4S Professional Microfiber Car Wash 1 Set Detailing Towel Cloths (5pcs)
Price

RM28.50

RM59.90

Product SKU
4SMFCC30302B40402P35801G
Brand
4S Professional
Size (L x W x H)
11 cm x 10 cm x 7 cm
Availability
In Stock
Quantity
Description
Highlight
​​​​Protects Your Car from Swirl with PatternSoftTouch™ 4S Professional Microfiber.
1pcs Grey Microfiber XL Absorber 35cm x 80cm for Exterior absorb large water after car wash and gentle to car paint.
2pcs Blue MicrofiberQuick Drying 40cm x 40cm to go after difficult to reach area after car wash.
2pcs Purple MicrofiberQuick Drying 30cm x 30cm for Interior Dashboard High Dust Absorber.
Single Layered Thick Microfiber (400gsm). Suitable for Table, Car Cabin, Furniture, Kitchenware, Gym.
Nano Technology Processed Fine Fiber Inhabitable Environment for Bacteria.
Perform Wellwithout Detergent Usage.
Trapped Tripled Capacity amount of Dust compare to Regular Microfiber.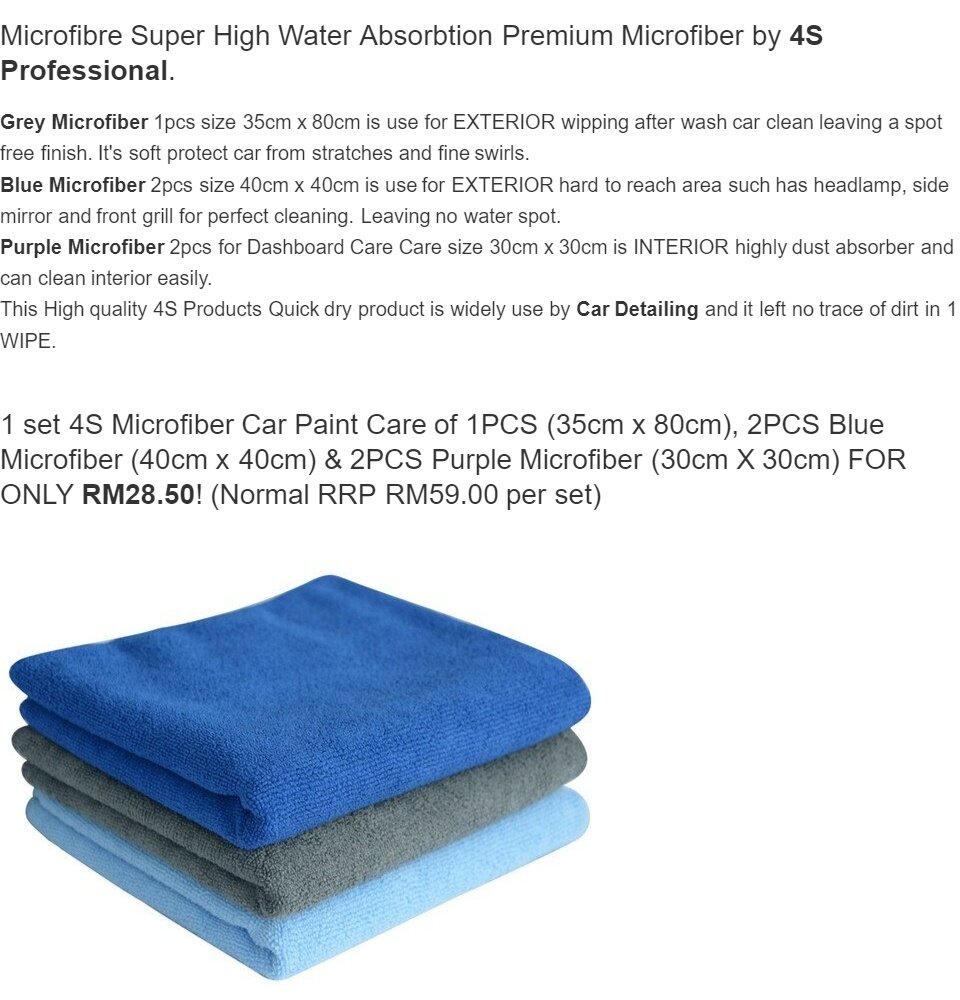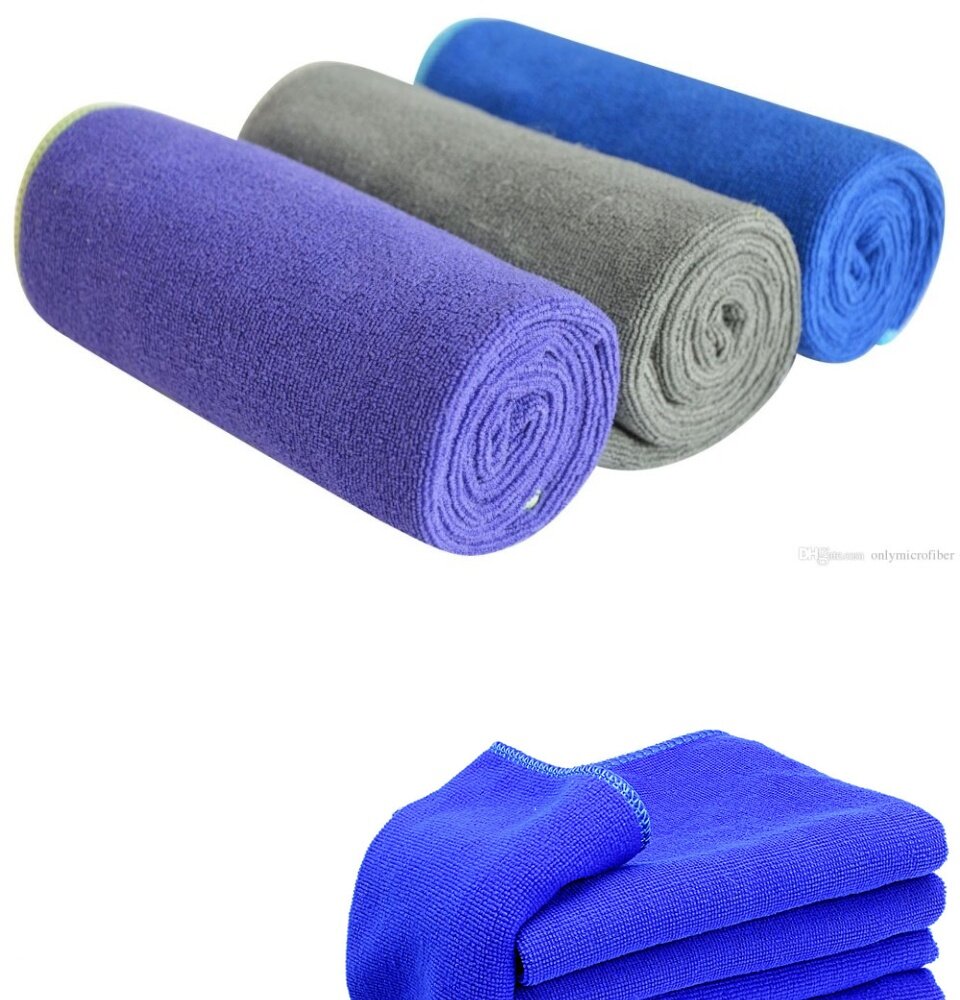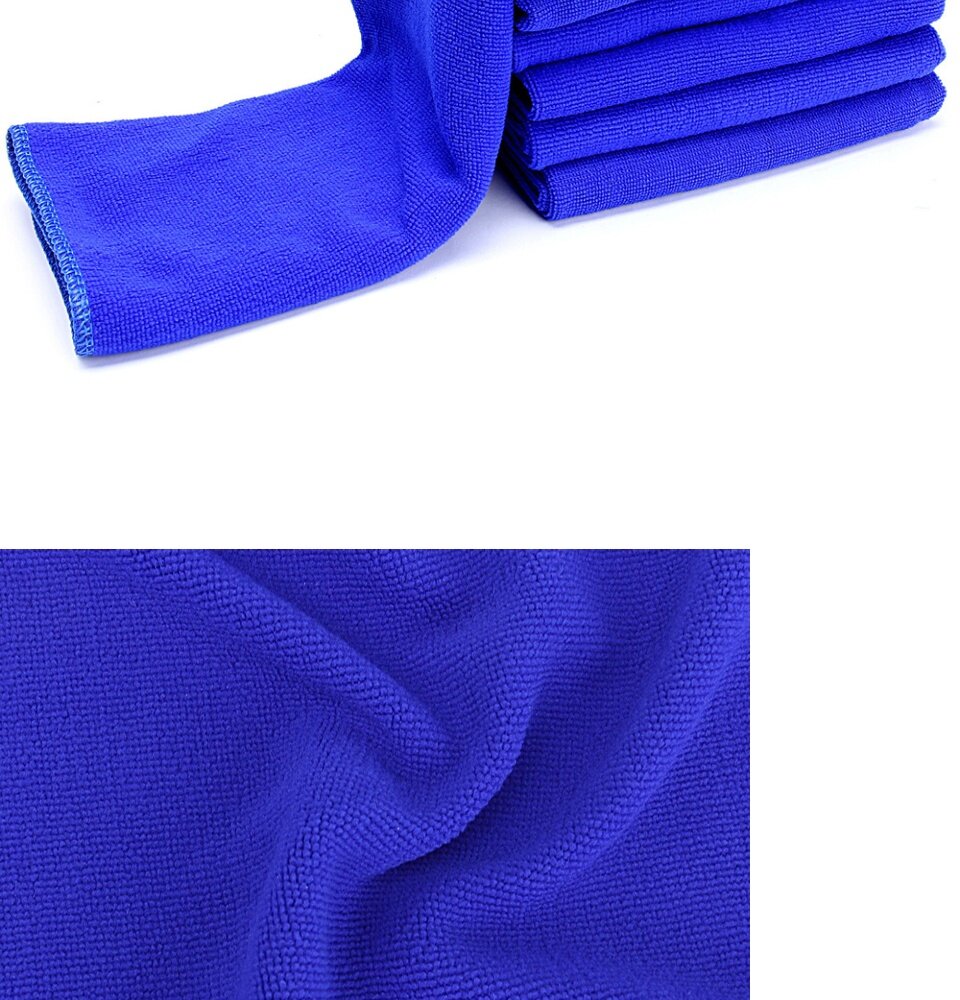 What's in the box
2pcs x Purple Microfiber 30cm x 30xm for Car Interior Cleaning. 2pcs x Blue Microfiber 40cm x 40cm for Dashboard and High Dirt Absorption. 1pcs x 35cm x 80cm for Exterior High Water Absorption.